Remodeling or Updating a Bathroom?
Let Us Handle the Plumbing for You!
Professional Plumbing Services
Ty's Plumbing is a family owned and operated business with 20 years plumbing experience. We have extra clean, courteous, and professional licensed plumbers who deliver exceptional repair, installation and remodeling services. We also specialize in Whirlpool tub, spa, and steam unit repair.
Whether you're planning a renovation or simply need routine maintenance on your home plumbing, Ty's Plumbing can take care of all your plumbing needs!
Ty is a licensed Master plumber with over 40 years of plumbing experience!
State License M-19119
Insured & Bonded
Texas State Board of Plumbing Examiners
929 E. 41st St
Austin, Tx 78751
512-936-5200
What Can We Help You With Today?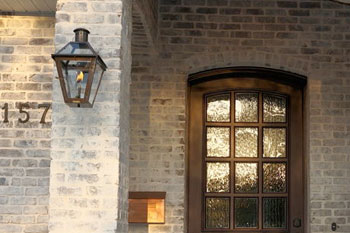 It's very important that you leave your home if you smell natural gas (odor is similar...
read more
From Clogged Drains to Leaking Water Heaters to Gas Detection… We're Here For All Your Plumbing Needs!
We use only the highest quality products and parts available to take care of all your plumbing needs!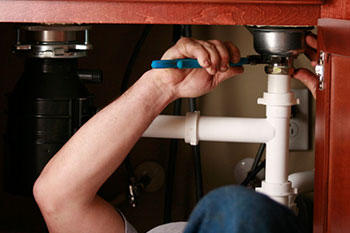 We know life does not stop for clogged drains and leaky pipes! So let Ty's Plumbing handle that so you can get back to your...
read more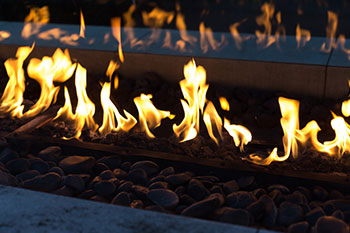 It's very important that you leave your home if you smell natural gas (odor is similar to a rotten egg). Once away...
read more
What Our Customers Are Saying
Ty and his crew did a masterful job replacing 2 damaged water heaters. The service was thorough and professional. Ty saved me a lot of money by guiding me through the choices available and the extra work necessary to meet new codes. I highly recommend Ty's Plumbing.
Keith B.
Residential Customer
I had an emergency water main break to my house. I called Ty's Plumbing and left a message asking them to call me back. They called back within 15 minutes and there were plumbers at my house within 30 minutes of their return call. The men were professional and courteous. They looked like they had been working, which to me is a good sign! They were here for a couple of hours and took care of our problem! What impressed me the most was that I was expecting to pay around $500, but I only paid $200! Not only did they get someone out here quick, they didn't gouge my eyes out through my pocketbook and they did the job well, efficiently and professionally! I'm definitely calling them again if I ever need a plumber!
Pamela O.
Residential Customer
We're Celebrating 25 Years of Business!
Schedule a Service Call Today and Experience Our Grade A Service!